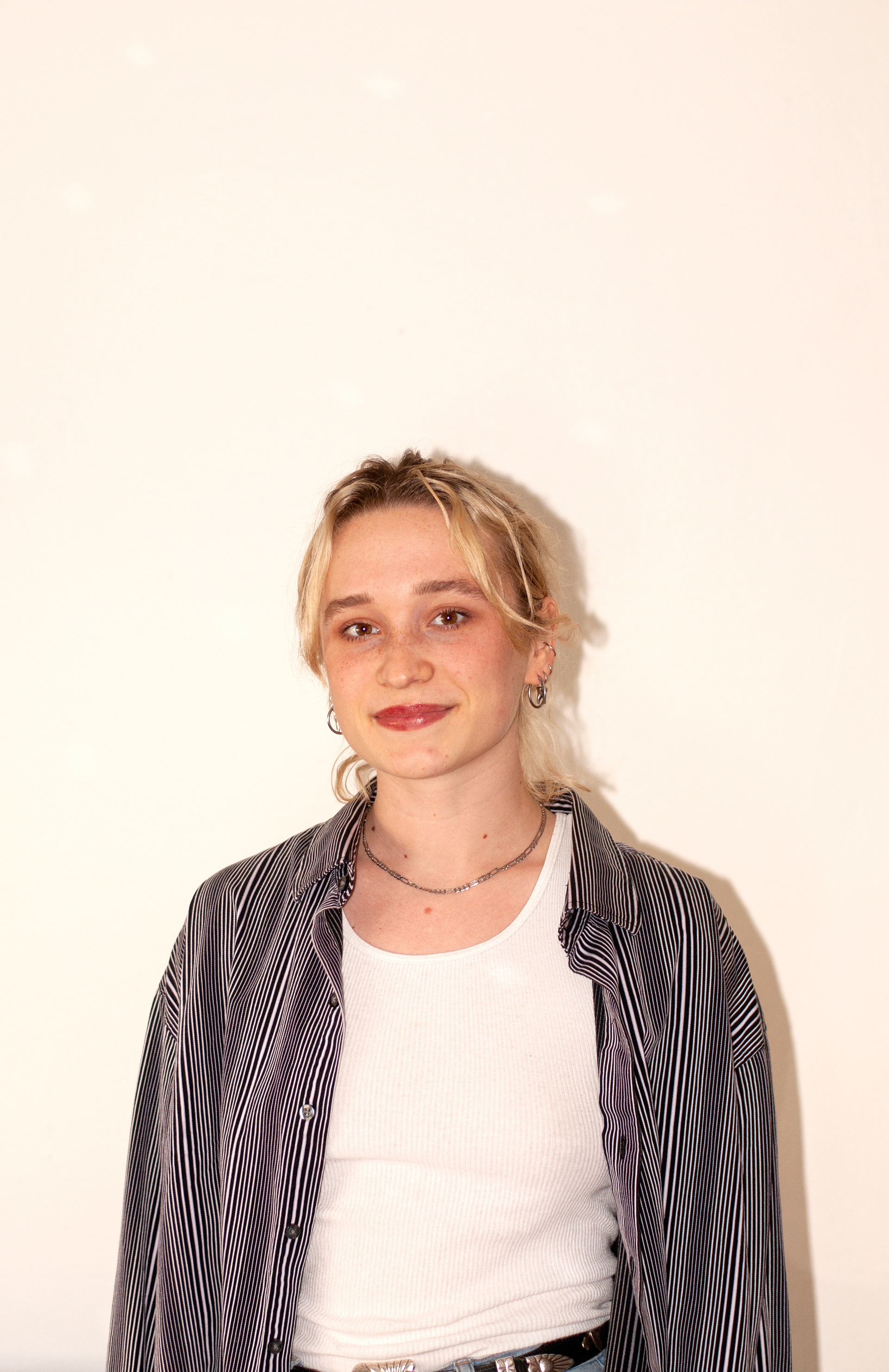 I am a visual designer, print-maker, illustrator, and artist based in Seattle and I use they/them pronouns.
I am (excitedly) about to graduate the Visual Communication Design program at the University of Washington. 
In design, I focus on
 creating meaningful and empathetic responses to problems, both grounded in research and still feeling personal and unique to each user.
I am currently spending lots of time with my dog Ollie, Lino-cutting prints for my online shop Fickle Matter, and playing way too many rounds of Scrabble on my phone.