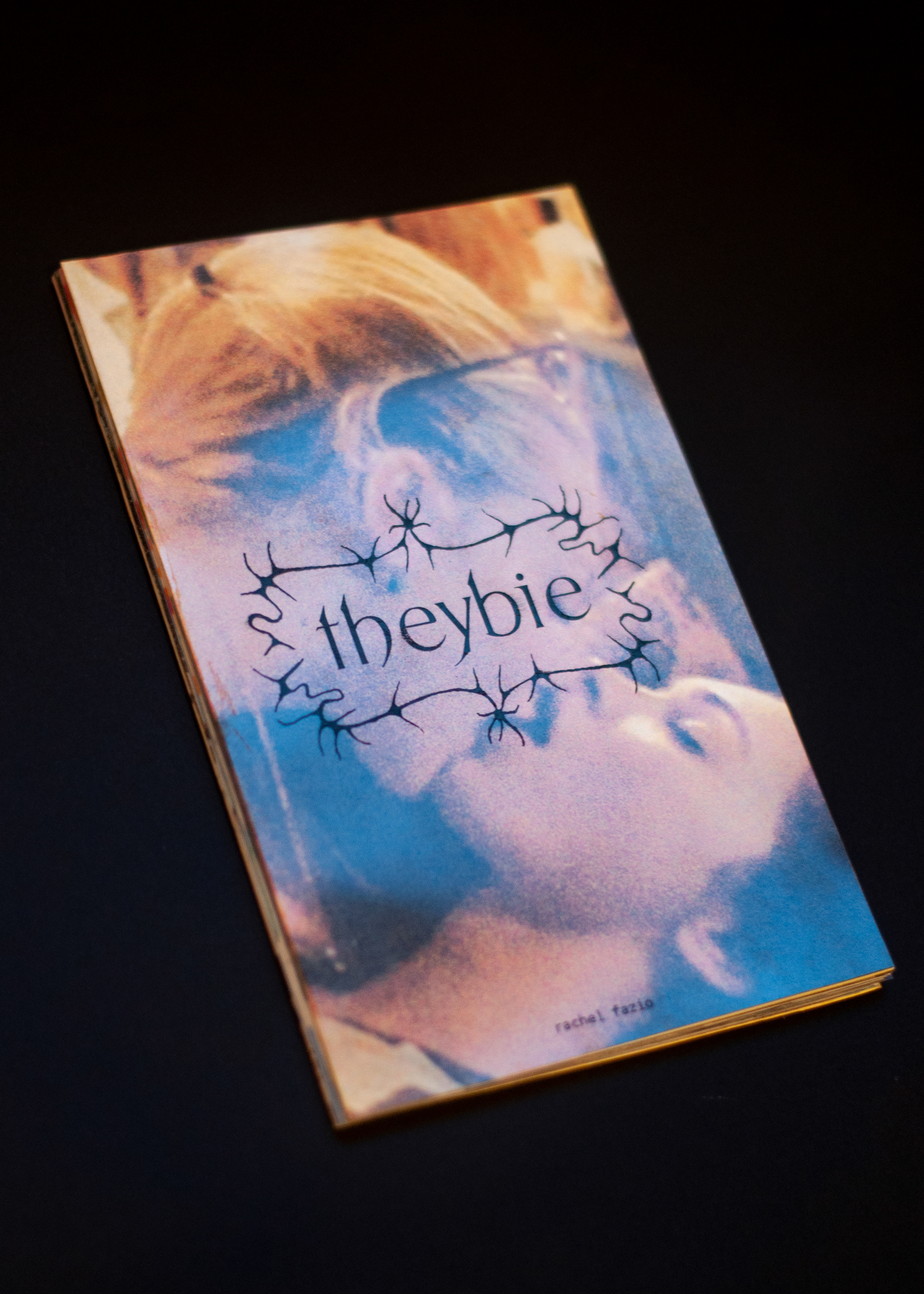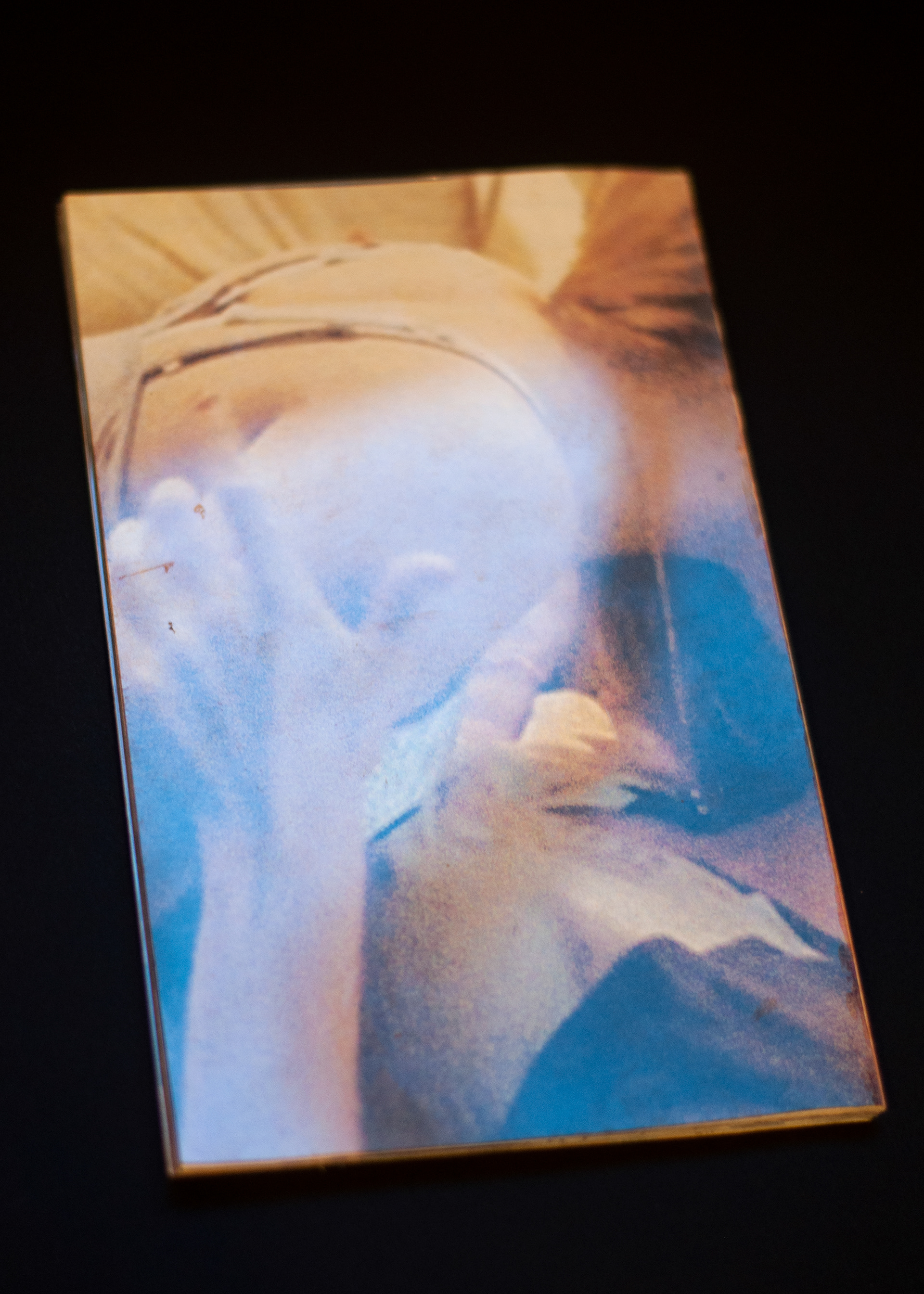 The publication is printed with a clear glued binding and transparent plastic cover to make the publication feel very fragile. You have to handle the publication quite carefully, which I felt was appropriate how fragile and hyper-visible I and many other LGBTQIA+ folks felt in their childhoods (and now as well).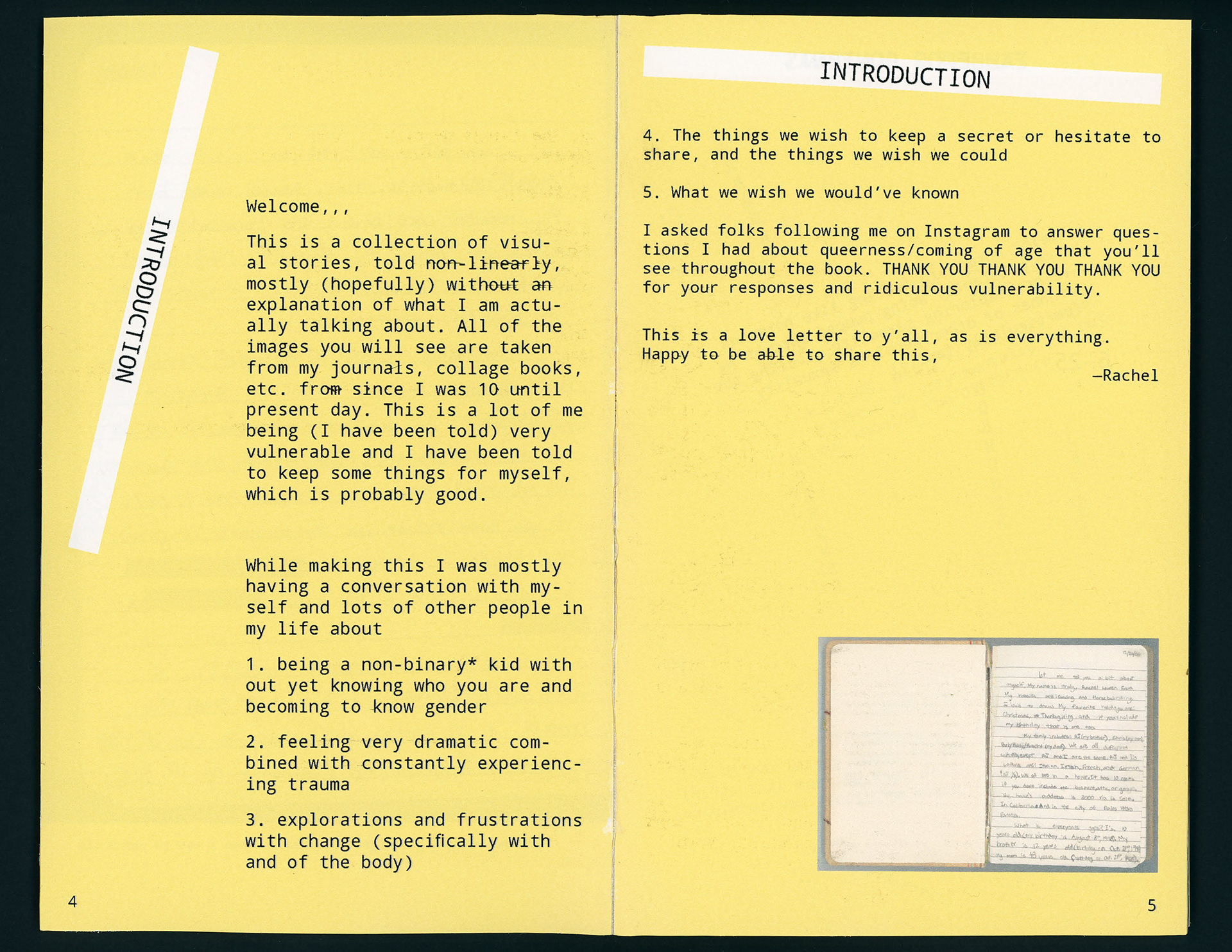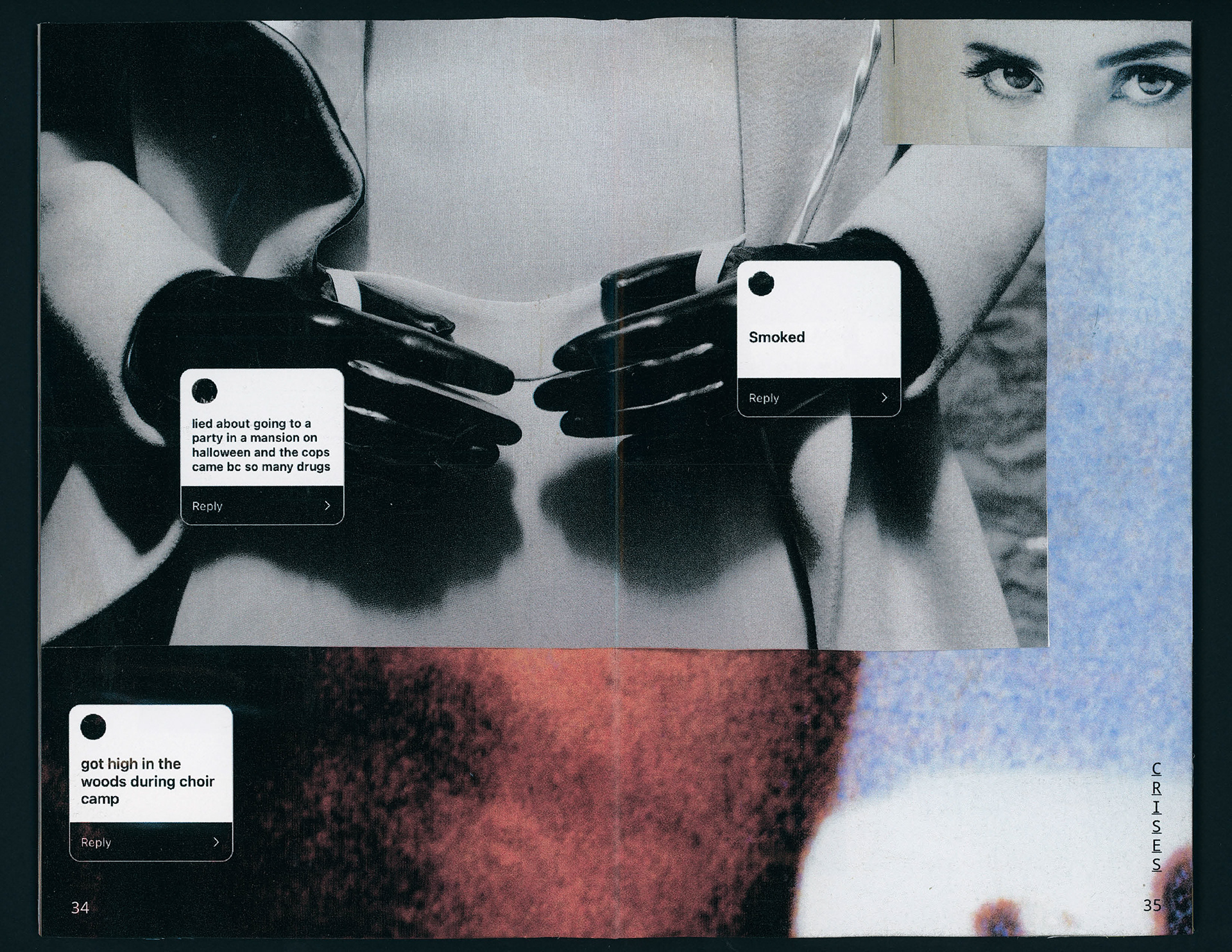 I also chose to add in tiny zines within the publication with some doodles the size to fit a dolls hand, you might have to squint slightly to understand what they are. 
On top of my own content, I collected responses from folks on my instagram over questions like, "What is the most teenage thing you've ever done?" These responses are scattered throughout the book, formatted straight out of Instagram.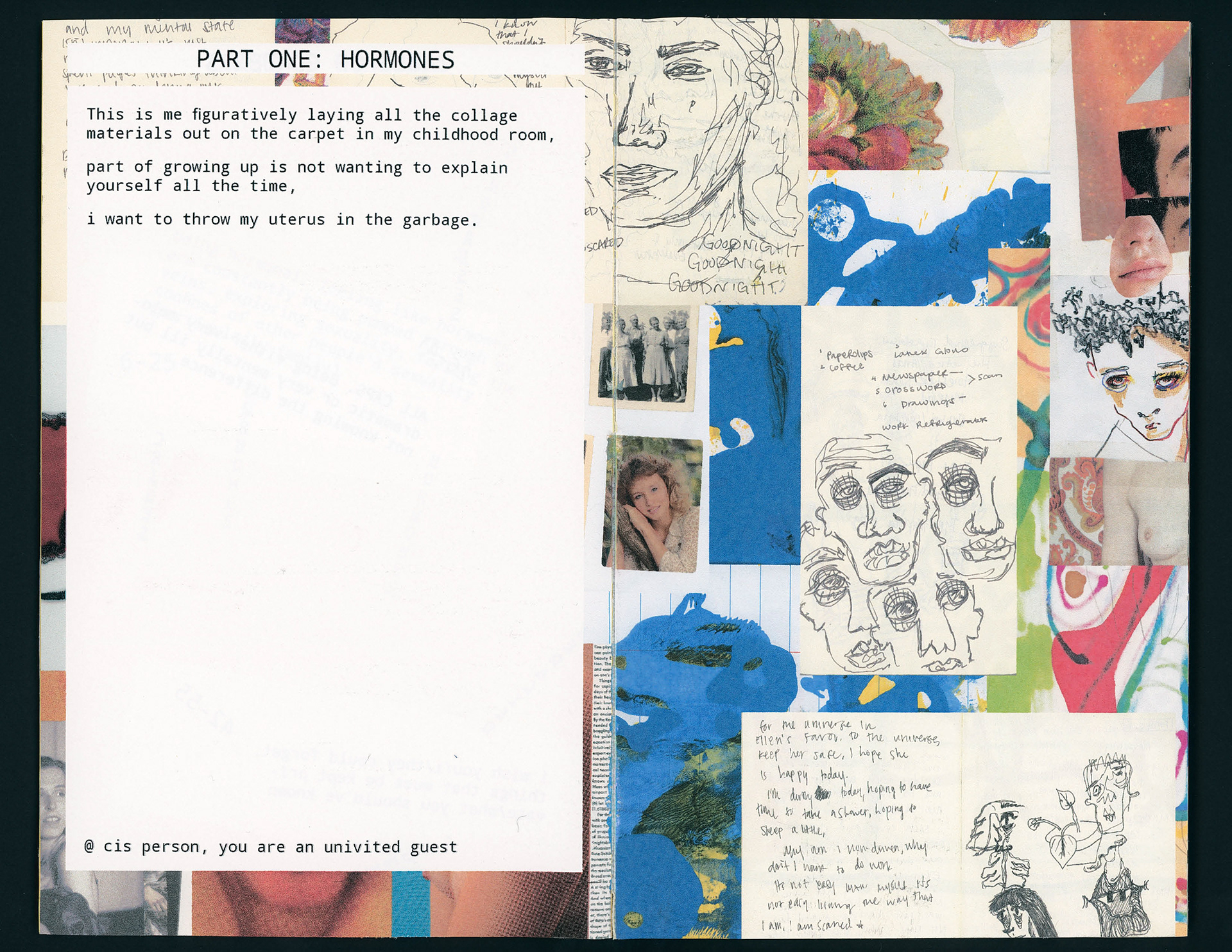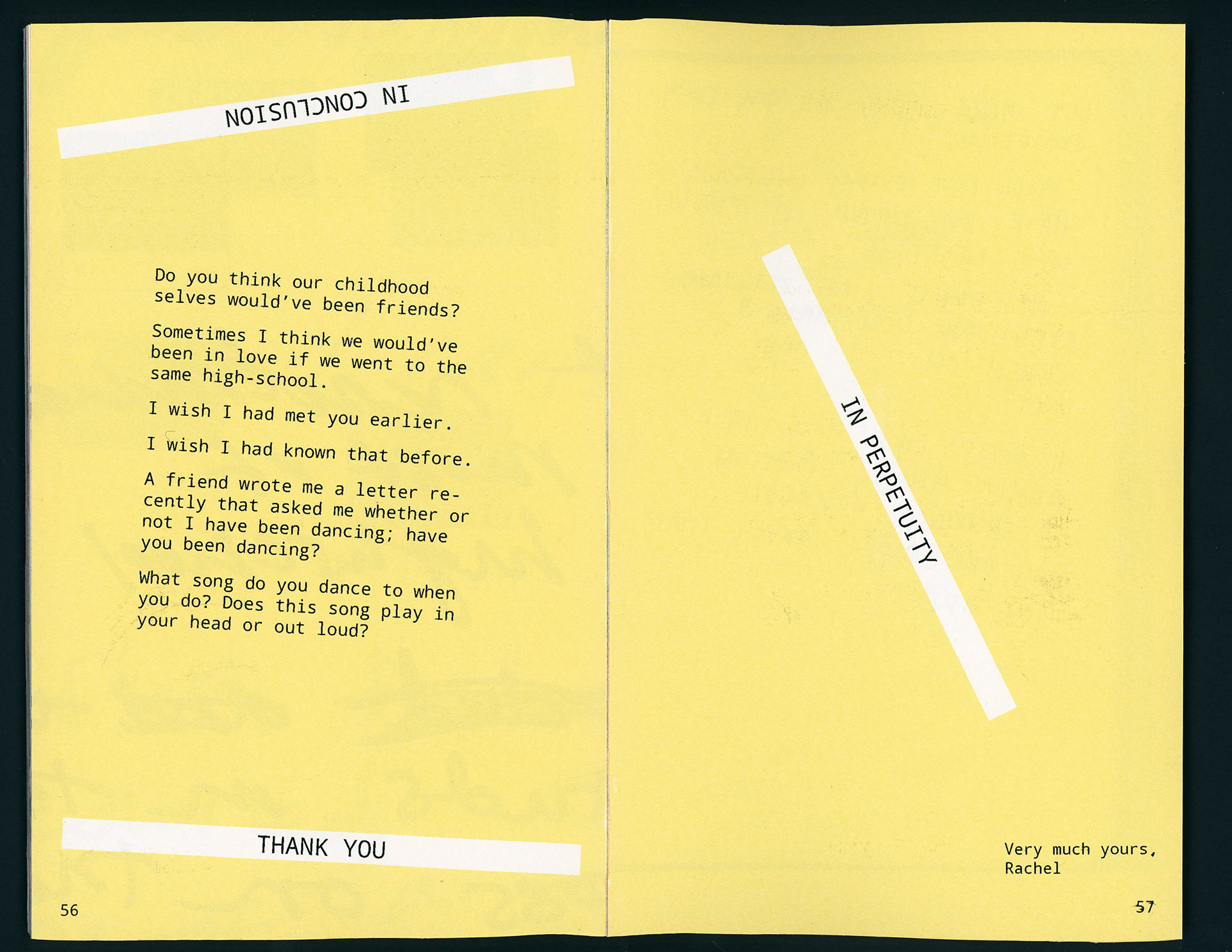 Class: Publication Design